Nestled among the rolling hills of Caledon, Spirit Tree is a Cidery, Bistro Cider Garden & Farm Shop.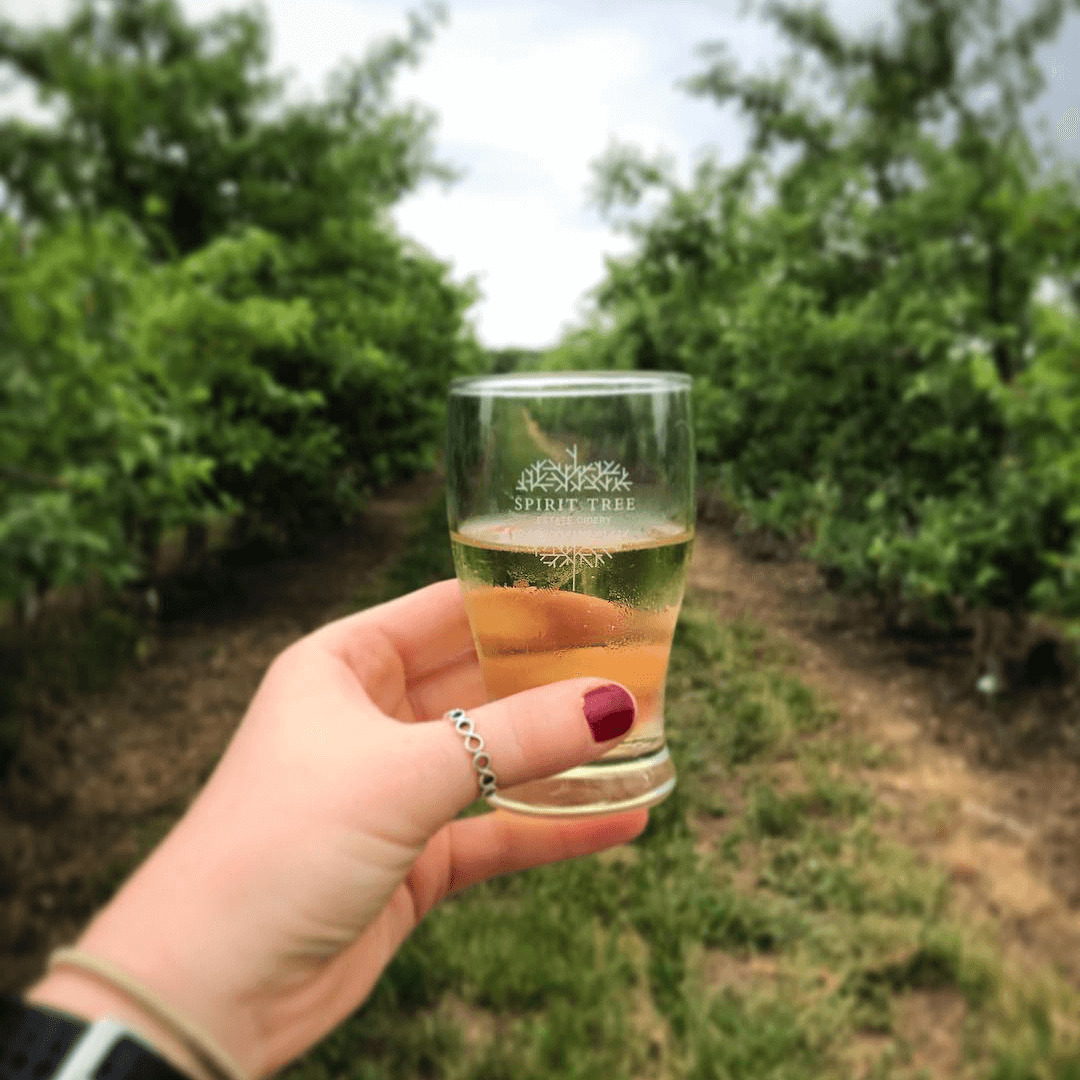 Enjoy a "behind the scenes" guided tour of Spirit Tree while enjoying a tasting of three of our most popular ciders! Our guided tour includes a visit to our orchard, cellar and production facility, while enjoying a tasting of our award-winning ciders.
This tour is approximately 45 minutes in length and includes three samples of our most popular hard ciders.  Non-alcohol samples are also available upon request.
Tours are $15 per person.
Public Guided Tours happen every Saturday & Sunday at 2PM. (*some dates excluded).
Drop by the Bistro Cider Gardens to try a sampling flight of our traditional, seasonal and Estate ciders. No reservations required.
Our Farm Shoppe, located inside the Spirit Tree Estate, carries our freshly baked bread, pies and baked goods, ciders and an assortment of locally sourced food products.  It will bring joy to the food lover, home chef and anyone who love's to be delighted by life's daily indulgences.
ARTISAN BREADS - Hand crafted and hearth baked daily. The result is a flavourful, artisan loaf. No artificial preservatives are ever used.
PASTRIES & TREATS - We are known for our pies and butter tarts! Some say we have the best pastry crust around...but we don't like to brag.
READY-TO-GO FOODS - Enjoy Spirit Tree favourites from the comfort of your own home. We make family meals or dinner parties easy with delicious comforting foods made with local ingredients and the care you have come to expect from the Spirit Tree kitchen.
LOCAL PARTNERS - We are proud to partner with some of the region's finest food producers. We offer locally-made specialty products like cheese, artisan meats, dairy, preserves, coffee, tea and more!
You can also shop our online store for cider, baked goods and many of the items we have in the Shoppe.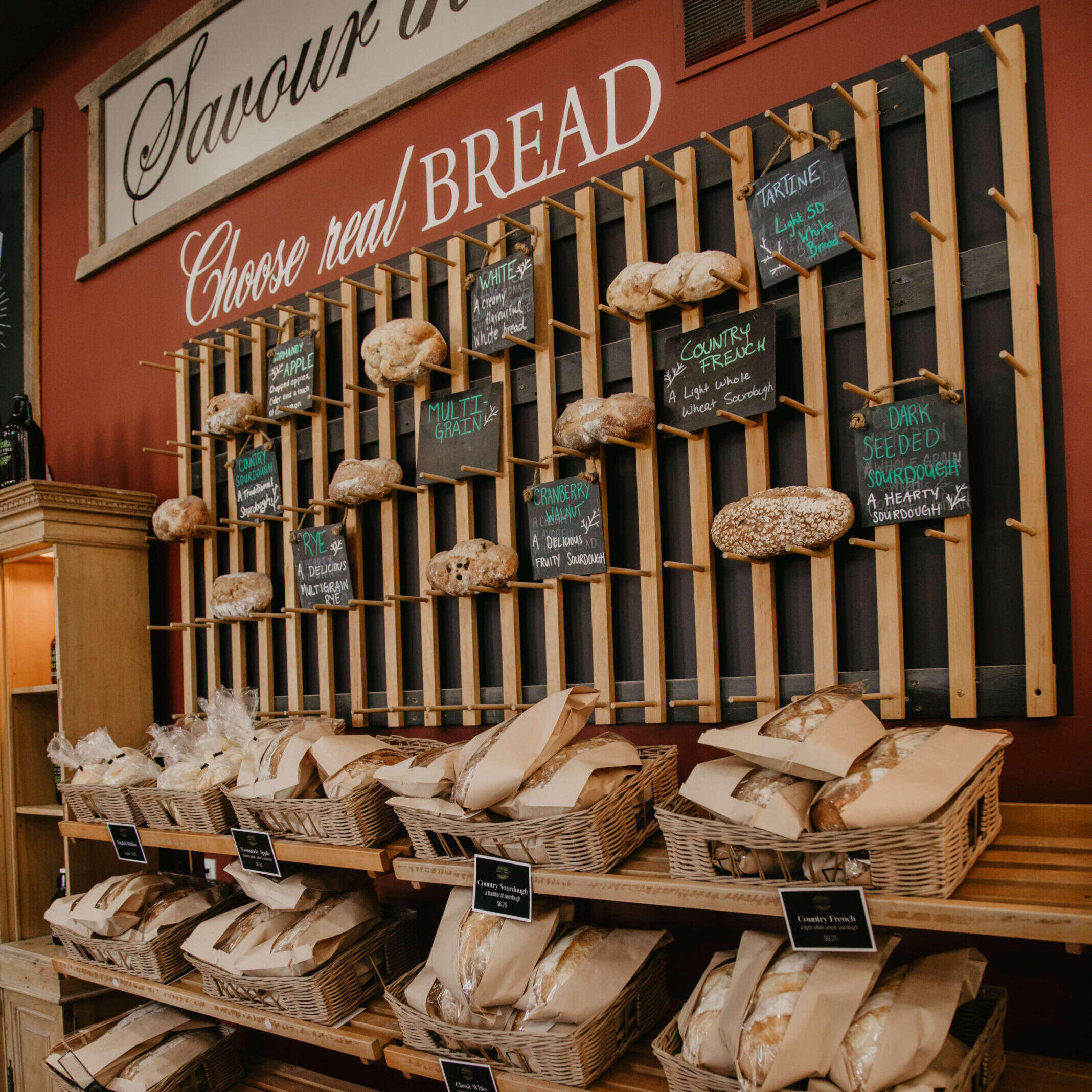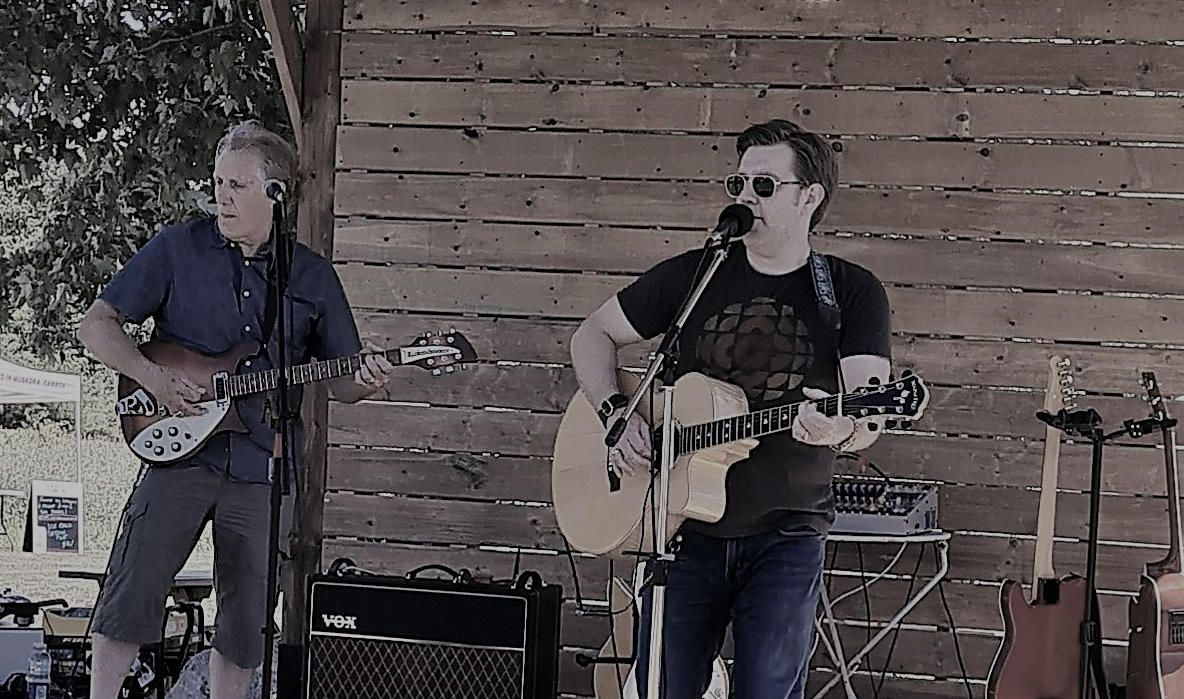 LIVE MUSIC IN THE CIDER GARDENS 
Thanks for a great summer season of live music. We'll see you in 2023.
Apple Picking season runs from approximately mid-September to Thanksgiving weekend.  We have all your favourite varieties, including Honeycrisp, McIntosh, Golden Delicious, Gala, Empire and Cortland. We also have a few varieties you've never of, like Mutsu, Northern Spy and Ida Red.  Visit us again in September for more information about pick-your-own.
Apple Picking opens September 2, 2023.