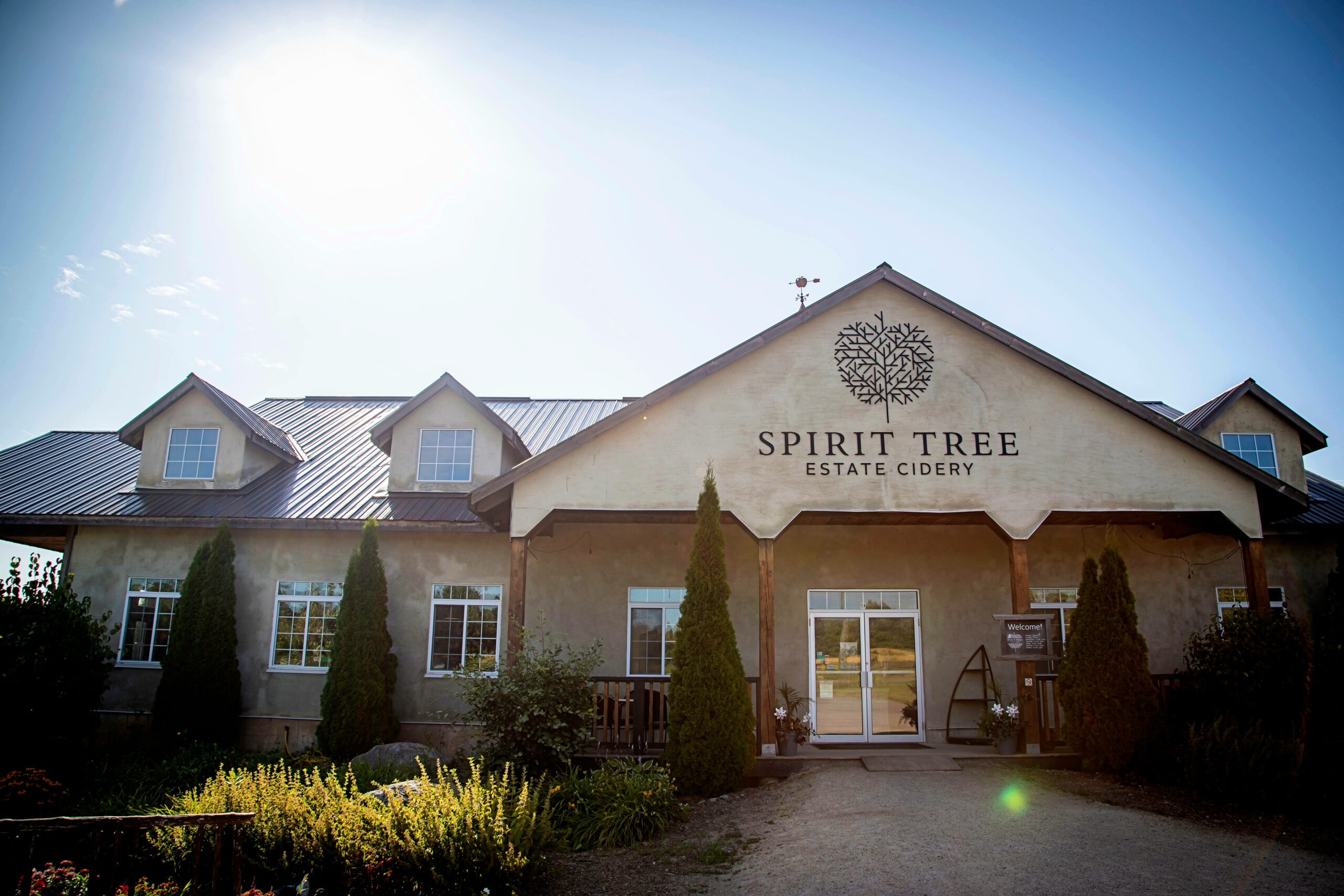 CONTACT US
We are located in the beautiful hills of Caledon,
just 30 minutes from Toronto.
PHONE: 905-838-2530
1137 Boston Mills Road
Caledon ON, L7C 0N1
Comments, Questions or Concerns? We love hearing from you!
HOURS
FARM SHOPPE HOURS
Reopening Friday March 31, 2023
Monday - Wednesday: CLOSED
Thursday: 10AM to 5PM
Friday: 10AM to 9PM
Saturday: 10AM to 9PM
Sunday: 10AM to 5PM
​
DONATION REQUESTS
We receive many requests for donations and unfortunately, we are unable to fulfill them all. When we can, we will support local community groups & registered charities. All requests must be sent by email to events@spirittreecider.com. Please include the name of your organization and details about your event. Please do not call Spirit Tree. Someone will be in touch with you within 72-hours.
PRIVATE EVENTS, TOURS, FESTIVALS
We will no longer be hosting private parties, however can host private tours.
For private tour inquiries, please contact events@spirittreecider.com.
EMPLOYMENT
We are always looking for dedicated and energetic people to join the Spirit Tree team.
Please email your resume to hr@spirittreecider.com.
Let's stay in touch
Be the first to know about special events, features and special offers.