Blossom Watch 2020 – Prebloom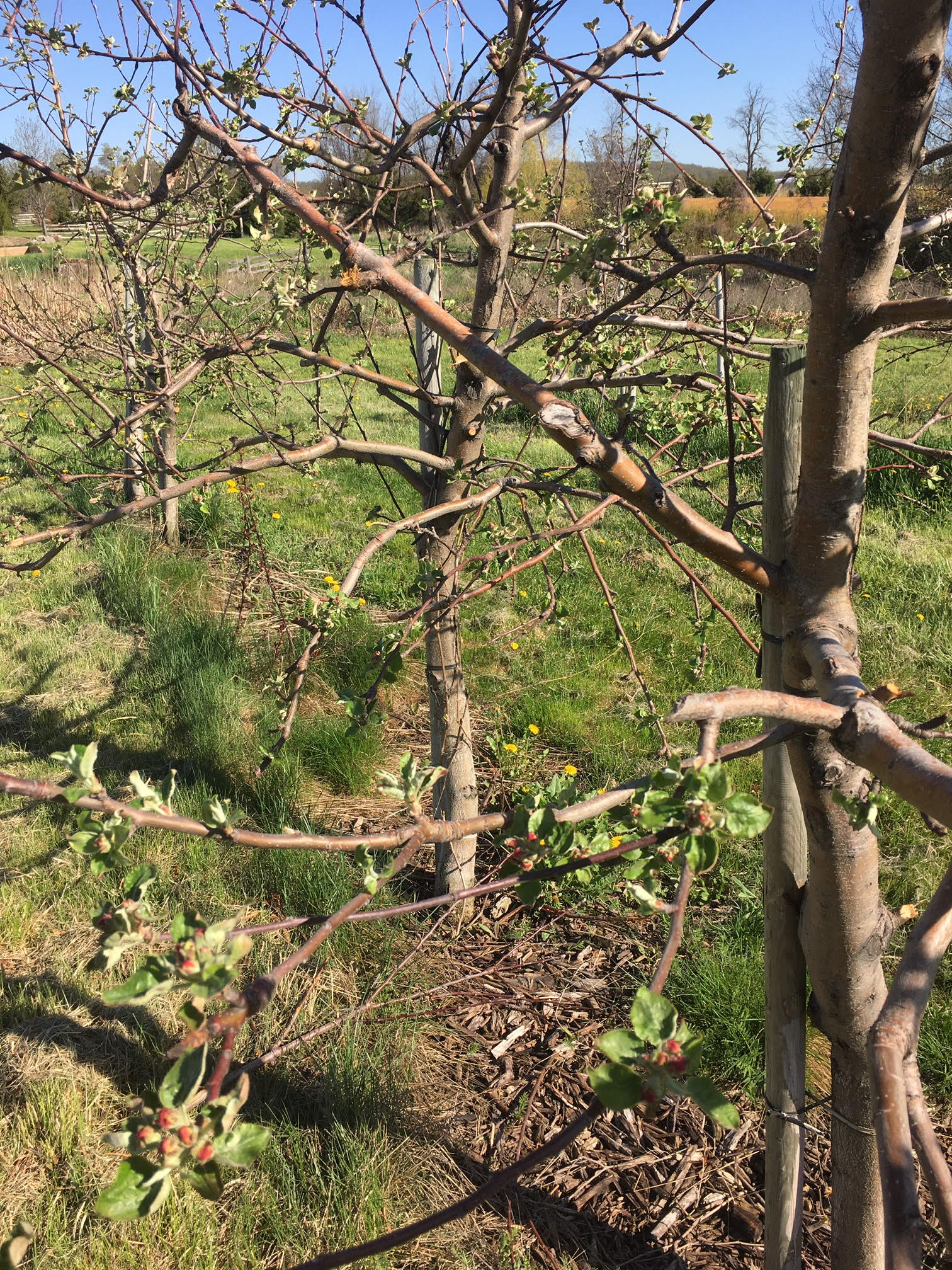 We are finally starting to see the sunshine and warmer temperatures. For the apple trees, this means that the blossoms are just around the corner. The buds are in the pre-bloom stage, also known as the popcorn stage.
We expect to be in full bloom sometime next week.
We would like to remind customers that the orchards are off-limits. Customers are not allowed to walk into the orchards.